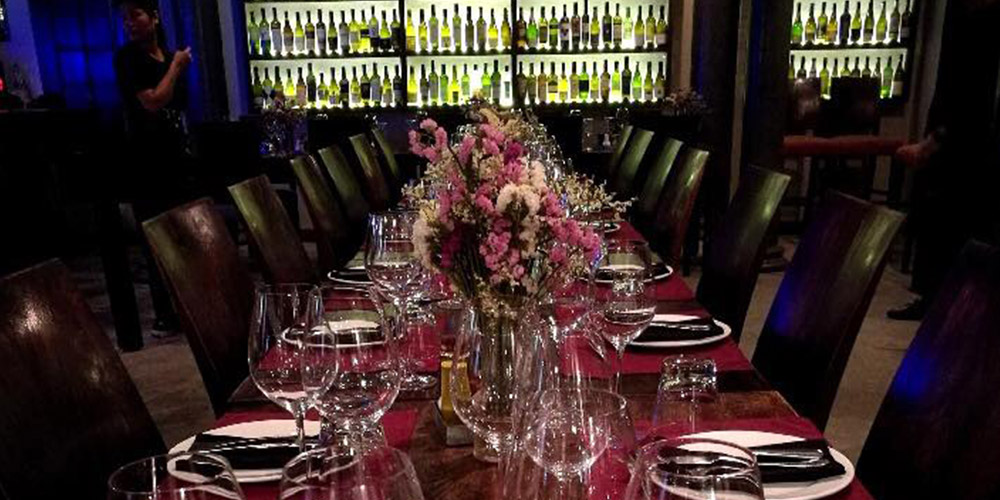 Re-location Announcement
Dear Friends,
We apologize for the short notice but due to circumstances beyond our control our lease will terminate on the 20th of May.
We will be closing at 11pm on Sunday, 14th May.
We have secured new premises close to our existing location and expect to re-open early August 2023 once renovations have been completed and we believe we will be able to offer an even better dining experience.
A huge thanks to all of our guests for your loyal support over the last 12 years. Many of you have become good friends and we look forward to being of service in the future.
Exciting times ahead.
Best wishes from all of us at No Idea.
New Opening Hours
No Idea is closed on Mondays.
Open Tuesday thru Sunday 11 AM to late.
Kitchen closes 10 PM
We look forward to welcoming you again.
Reservations
Book Your Table
Call +66 (0) 2 663 6686