No Idea – September 3rd 2019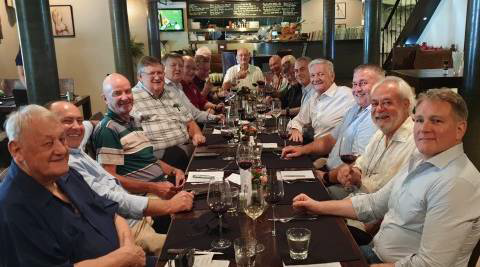 This month saw the return of the Club to a favourite venue, No Idea in Soi 22. As ever, we received a warm welcome from Dave Hallam, his wife and Chef, K. Duandern and the several long-serving members of the gastropub team. Proceedings commenced with Neudorf Sauvignon Blanc 2017 (Nelson, NZ) which I and many others enjoyed along with a generous serving of Antipasti, cold meats from the Mediterranean. Wine spokesman, Tom Whitcraft and possibly not white wines' biggest fan, was rather complimentary about the first of three New Zealand wines, finding it "not too blancy".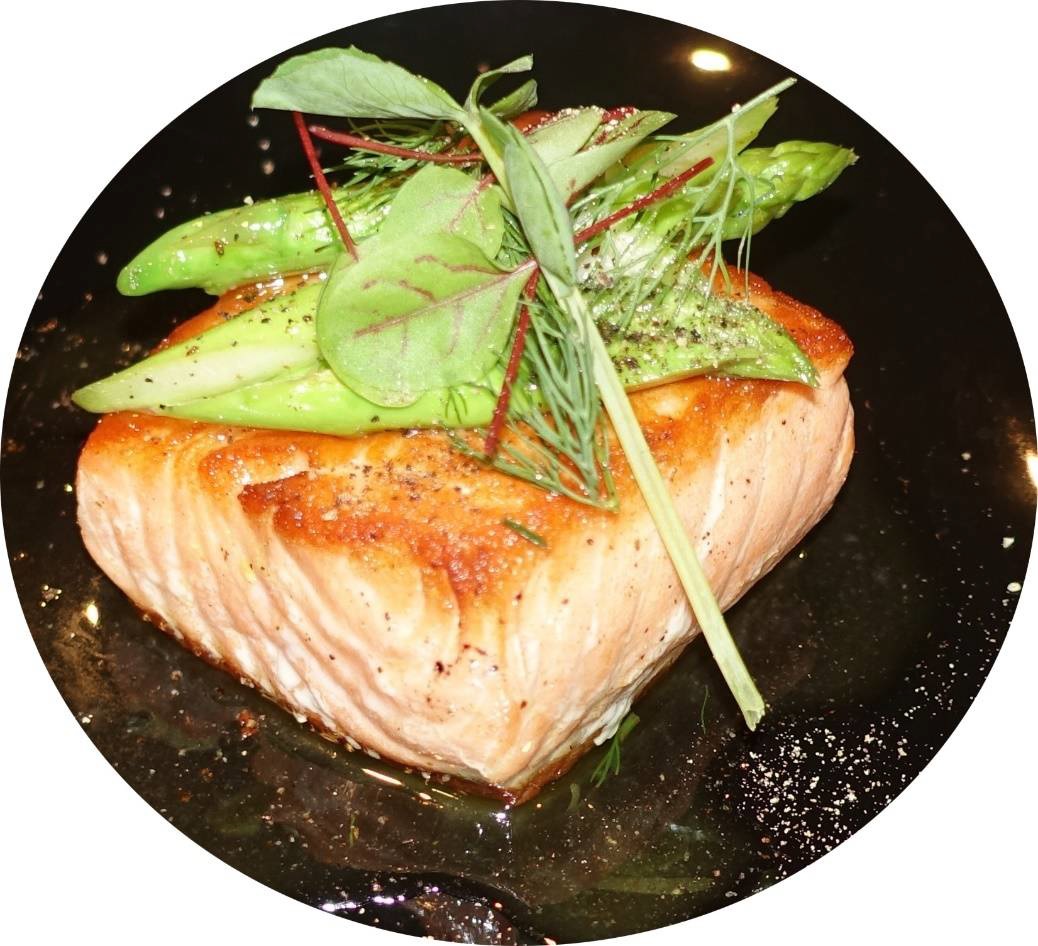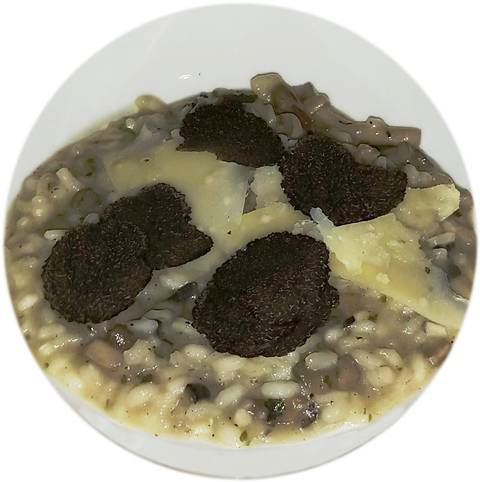 Our first dish, Mushroom Risotto with fresh Australian winter black truffles, made for an excellent start. As confirmed by food spokesman Alex Fisken, the truffles were not over-powering, the rice cooked perfectly, and the dish a resounding success; the unexpected pairing with Tongue in Groove Pinot Noir 2015 (Waipara ,NZ) gave us plenty of scope for comments, mostly positive - "Ripe and attractive black-cherry and plum aromas with a neat thread of spicy and earthy, savoury notes" with Tom admitting that Kiwis can make a good Pinot Noir.
There followed New Zealand Ora King Salmon, radish,asparagus tips, and dill butter. Again K. Duandern performed a culinary miracle; the salmon was moist, of course cooked perfectly, and even the garnish attracted deserved praise from Alex. This was my and many others favourite dish of the day.
To top this wonderful menu Mark Guthrie, fresh from a US vacation, very generously delivered for our considerable pleasure several artisinal Cheeses produced by Jasper Hill Farm, Vermont including their international award winners Bayley-Hazen Blue, soft-ripened Harbison, Alpinestyle Alpha Tolman, washed-rind Willoughby, and a mini-wheel bloomy-rind brie style, along with a newly developed mixed (cow and goat) milk cheese With this we enjoyed The Mother Wine 2013 (Barossa Valley, SA), though it perhaps fell a little short of the dizzy heights reached by the earlier Glaetzer. Our host Dave was also at hand to offer a complimentary port wine for those with residual thirst.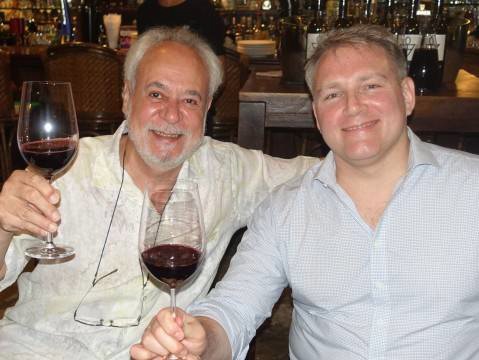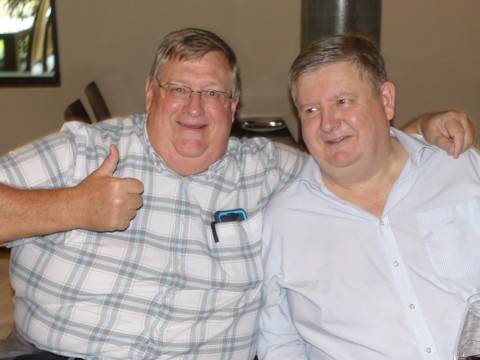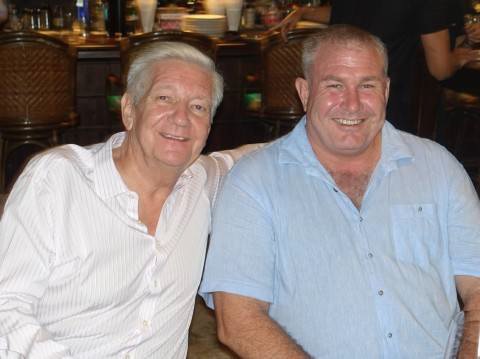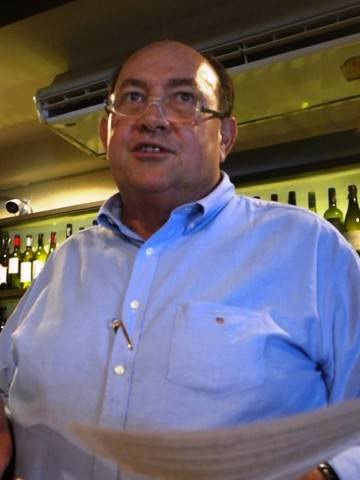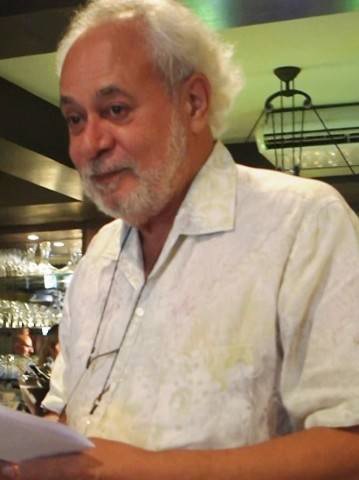 There only remained the opportunity to thank the team at No Idea for their considerable contribution to our lunch in time-honoured fashion and we were delighted to be able to thank not only the team but also Mark for a great afternoon.